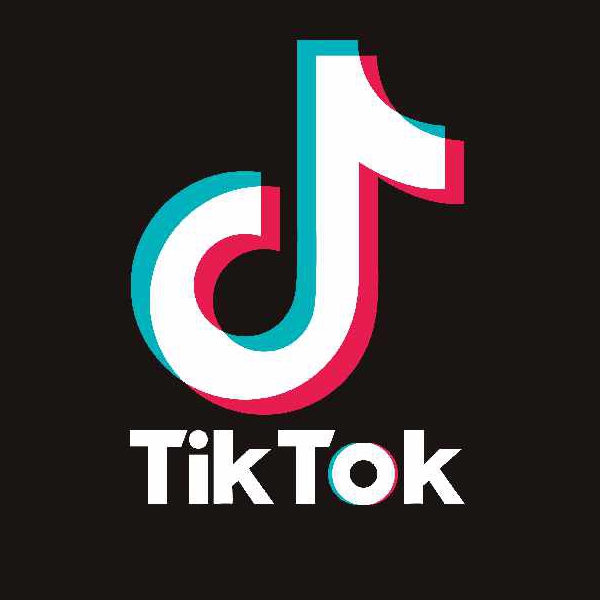 It's reported that the company will start hiring immediately.
TikTok is creating 1,000 new jobs in Ireland, adding to its workforce of 2,000 here.

The Chinese social media giant first came to Ireland in 2019.

It has a number of it's European teams based in Dublin, including a transparancy and accountability centre.

It's believed the recruitment for these 1,000 jobs will start straight away.

Earlier this week the app announced plans to improve user's wellbeing by allowing them to set screentime limits, after teenagers reported wanting to have more control.
The CEO of IDA Ireland, Martin Shanahan, said it's a huge vote of confidence for the Irish economy: