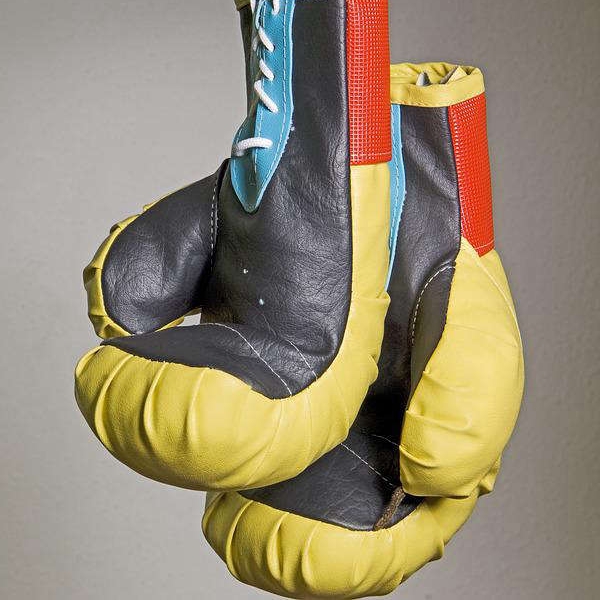 Stock Image: Pixabay
He also says the 3 Arena in the most likely venue.
Eddie Hearn has suggested that a rematch between Katie Taylor and Chantelle Cameron could take place at the 3Arena.
The Matchroom promoter says if the rematch happens it will likely be in October or November.
Hearn believes September is the latest that Croke Park could host the rematch, and he wants to maximise revenue for both fighters.
Taylor lost out to Cameron on Saturday night.