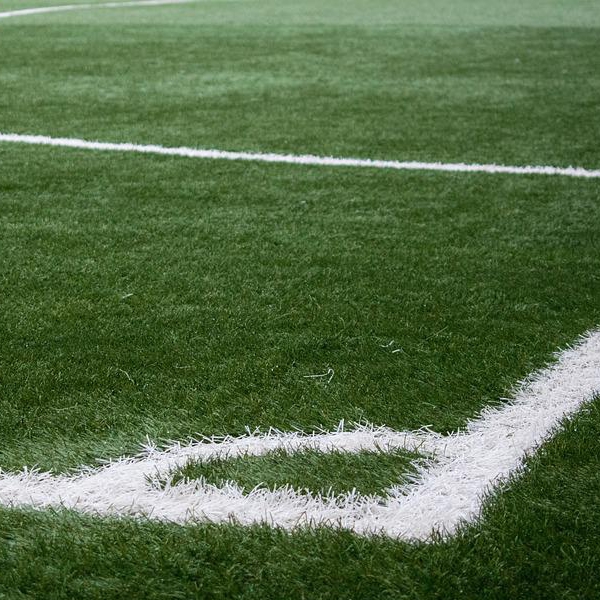 Stock Image: Pixabay
Real Madrid and PSG also have group games later.
Liverpool take on AC Milan in Group B of the Champions League tonight.

Milan are without the injured Zlatan Ibrahimovic.

Kick off at Anfield is at 8pm, with the other game in the Group involving Atletico Madrid and Porto.

Pep Guardiola starts his bid to steer Manchester City to Champions League glory tonight.

Kevin de Bruyne and Phil Foden could be involved in the Group A encounter with RB Leipzig at the Etihad Stadium.

Kick off is at 8.

Guardiola says the Champions League is as competitive as ever.

The other match in that Group will see Club Bruges up against Lionel Messi's PSG.

Elsewhere, in Group C, Besiktas play Borussia Dortmund and Sporting Lisbon take on Ajax.

In Group D, Inter Milan host Real Madrid and Sheriff meet Shakhtar Donetsk.