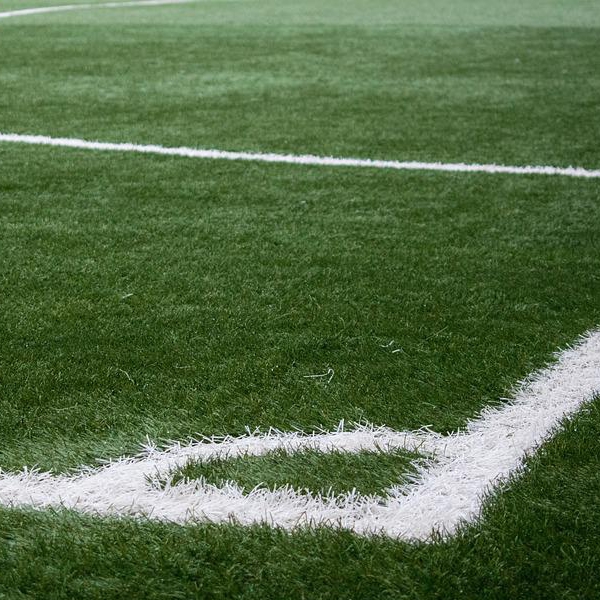 Stock image: Pixabay
The magazine is planning an article on how he has "benefited commercially" from partnerships.
Marcus Rashford's defending his charity partnerships following claims he's "benefited commercially" from his campaigning.
Just heard @spectator are planning to run a story on me tomorrow about how I have benefitted commercially in the last 18 months…To clarify, I don't need to partner with brands. I partner because I want to progress the work I do off the pitch and…(1)

— Marcus Rashford (@MarcusRashford) July 20, 2021
The Manchester United forward said on Twitter last night that The Spectator magazine's running a story about it.

But the 23-year-old - who's backed a number of child food poverty incentives - says he only gets involved with campaigns to progress the work he does off the pitch.
Marcus Rashford has called out a magazine over a yet-to-be-published story suggesting that he has "benefitted commercially" from his campaigning https://t.co/0DpIyWH9jB

— Sky News (@SkyNews) July 21, 2021