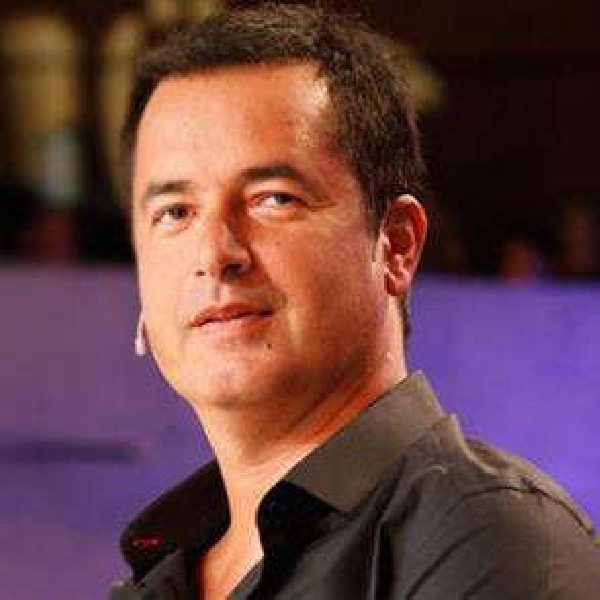 File image: @acunilicali/Twitter
Ilicali said his goal is to compete in European competitions and develop younger players.
Shelbourne have confirmed that Hull City owner Acun Ilicali has taken a majority shareholding in the club.
The Turkish broadcaster and businessman, who took over as Hull City owner in 2022, has been linked with Irish clubs in the past.
In a statement this morning, Shelbourne said the deal would lead to increased investment in the first team, the academy and the club's facilities, adding that it would "create material synergy" with Hull City.
"Acun Ilicali has become the majority shareholder of the club", the statement read.
"This investment will be used to support the growth and development of the club by investing in the men's and women's first teams, the academy, and its facilities with an ambition to make Shelbourne FC Ireland's most successful football club.
"The deal is expected to bring additional benefit as it will create material synergy between Shelbourne FC and Hull City FC, which is fully owned by Acun Ilicali".
In a statement on Twitter this morning, Ilicali said his goal was to compete in European competition and develop younger players.
"Our investments in football started with Hull City FC and now continue at full speed with our investment in Shelborune FC [sic], one of the strongest and most respected clubs in Irish League Premier Division.
"Our goal is to build a team which is competitive in European Cups and achieve significant success by recruiting and developing young talents.
"We have absolute faith in Irish football, Shelbourne and our amazing fans."
Shelbourne, under the ownership of Dubliner Andrew Doyle, had previously been in talks for a takeover with the owners of Southampton, though the deal fell through last year.
Andrew Doyle, who will assume the role as vice-chairman of Shels, has labelled the deal as 'transformational'.

Shelbourne, who are managed by Damien Duff, host Sligo Rovers in the Premier Division at Tolka Park tonight.