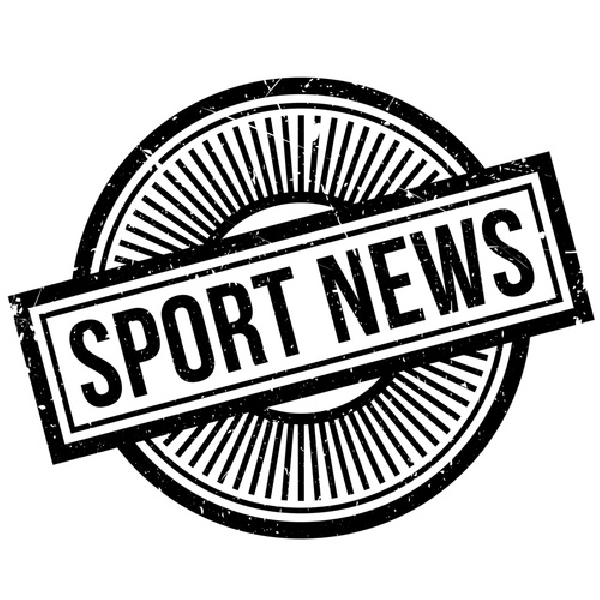 Stock Image: Shuttershock
Premier League clubs are to stop taking the knee before every match.
GAELIC GAMES

Anthony Cunningham has stepped down as manager of the Roscommon senior footballers.

The Galway native took charge for four seasons, helping the county land the 2019 Connacht title.

Roscommon also won two Allianz Football League Division Two titles under his stewardship.

This year, Cunningham's side lost the provincial decider to Galway before exiting the All-Ireland series at the hands of Clare.


SOCCER

Manchester United manager Erik ten Hag says it's 'unacceptable' that some players left Sunday's friendly with Rayo Vallecano early.

Cristiano Ronaldo was among the players pictured outside the ground before the match had ended.

Ten Hag told Dutch TV it was 'unacceptable' and that players 'have to stay until the end'.

Ronaldo has expressed a desire to leave Old Trafford, but played the first half of Sunday's match.

=

Premier League clubs are to stop taking the knee before every match - but will do so to mark certain occasions.

The anti-racism gesture has been in place since the death of George Floyd two years ago.

Captains say they're committed to fighting racism and discrimination.

They'll take the knee before the first and last game of the season, as well as the FA Cup and League Cup finals,

=

Uruguay's been confirmed as a joint bidder for the 2030 World Cup, along with Argentina, Chile and Paraguay.

The country also hosted - and won - the first tournament in 1930.

A joint bid from Spain and Portugal is likely to be the main competition for the South American contingent - with a decision to be made in 2024.


CRICKET

Ireland face South Africa in a T-20 international in Bristol this evening.

It's the first match in a two-game mini-series.

Ireland lost 3-nil to South Africa in last year's three-match series.

The action is due to get underway at half-six.


SWIMMING

Three Northern Irish swimmers are in final action at the Commonwealth Games this evening.

Bethany Firth goes in the 200-metre freestyle S14 just before a quarter past seven in Birmingham.

Danielle Hill is in the 50-metre backstroke final at 7.51pm.

While Daniel Wiffen takes to the pool for the 1500-metre freestyle at 12 minutes past eight.


HORSE RACING

There are seven races on the flat at Sligo today, with the first off at 5.30.