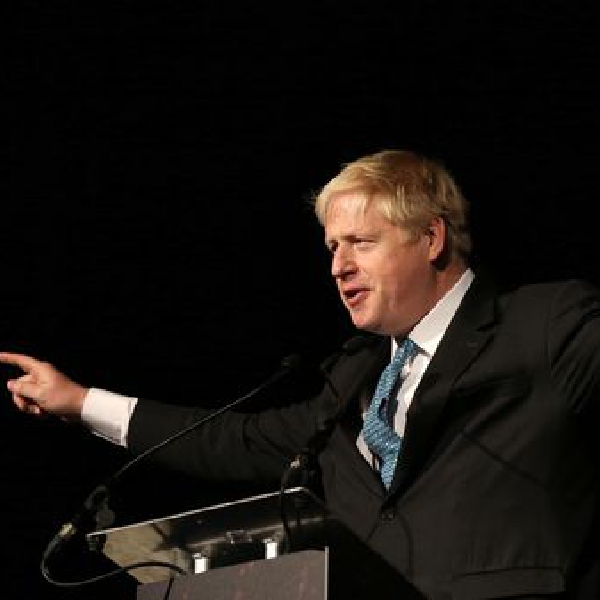 File image: Rolling News
May 2020 event in Downing Street Garden
The British Prime Minister is expected to face tough questions later about whether or not he attended a "bring your own booze" gathering at Downing Street, in May 2020, when Covid-19 lockdown restrictions were in place in England.
A leaked email shows 100 members of staff were invited to the event at 10 Downing Street's garden, and it's understood Boris Johnson attended along with his wife.
The British Government have not yet commented on the issue, and says an inquiry is ongoing.
Boris Johnson has repeatedly denied lockdown breaches in recent weeks:
The British Labour Party says his position has become "untentenable".
Deputy leader of the Labour Party, Angela Rayner, says so many people were sticking to the rules at the time of the gathering:
Former Downing Street Communications Director, Alistair Campbell says the British Prime Minister should come clean - because it's the only way to stop leaks:
This man lost his grandmother around that time - and says Mr Johnson and others should consider their posts: