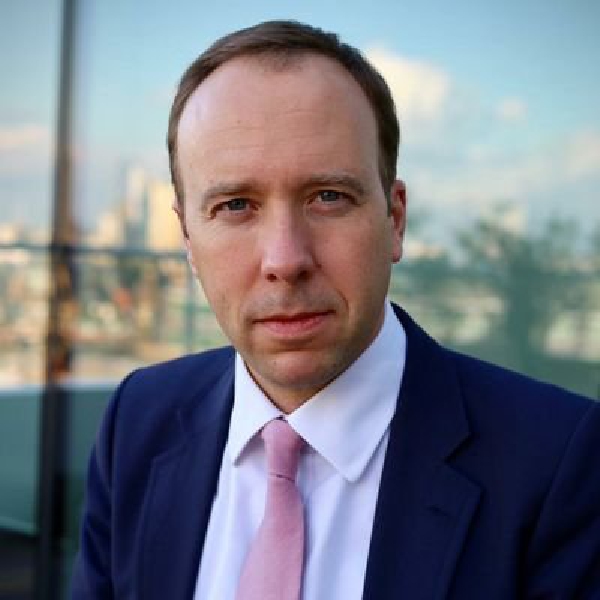 File image: Matt Hancock/Twitter Profile May 2021
Regarding hospital patients returning to care homes
The UK Health Secretary has refused to directly address whether or not he misled the British government in its handling of Covid-19.
Speaking at a Downing Street briefing yesterday, Matt Hancock responded to Wednesday's allegations from Boris Johnson's former aide, Dominic Cummings.
He was accused of telling the British Prime Minister that hospital patients would be tested for Covid-19 before they re-entered care homes.
This did not happen until much later in the pandemic.
Mr. Cummings added Mr. Hancock should be fired.
Care home manager in the UK, Kelly Hopkinson, believes they have been let down: