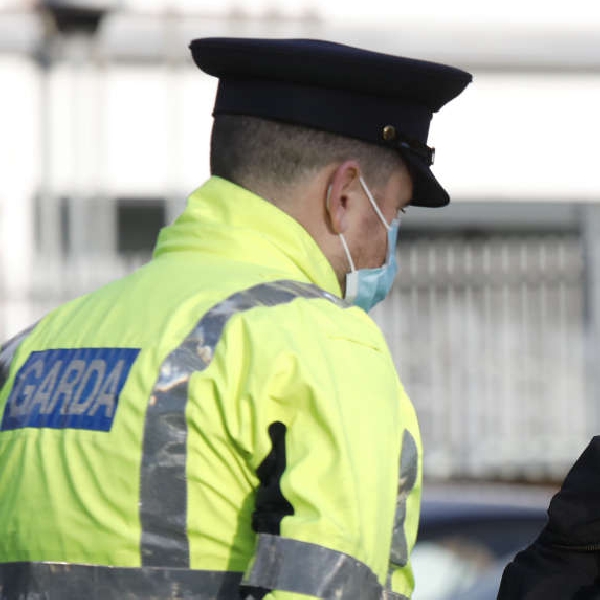 File image: Rolling News
It happened yesterday evening.
Gardai are investigating an armed robbery at a shop on the Main Street in Enfield

Officers say a man took a sum of cash from the business yesterday evening at around 5pm.

Nobody was injured during the incident, and no arrests have been made.