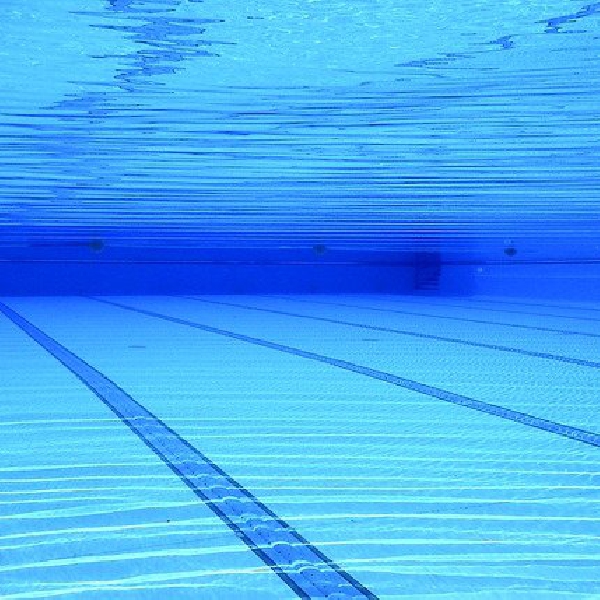 Stock image: Pixabay
The college's pool closed in 2015.
Kildare County Council is being asked to partner with Maynooth University to submit another funding application for a swimming pool.
There is no pool in the north of the county, and the college's pool closed in 2015.
A subsequent application by KCC to central government for funding for a new pool on the Maynooth U. site was declined as the council does not own on which the pool was to be built, had it won monies.
Fianna Fail Cllr., Naoise Ó Cearúil, in a motion before Friday's Clane Maynooth MD meeting, wants KCC to consider submitting another funding application.