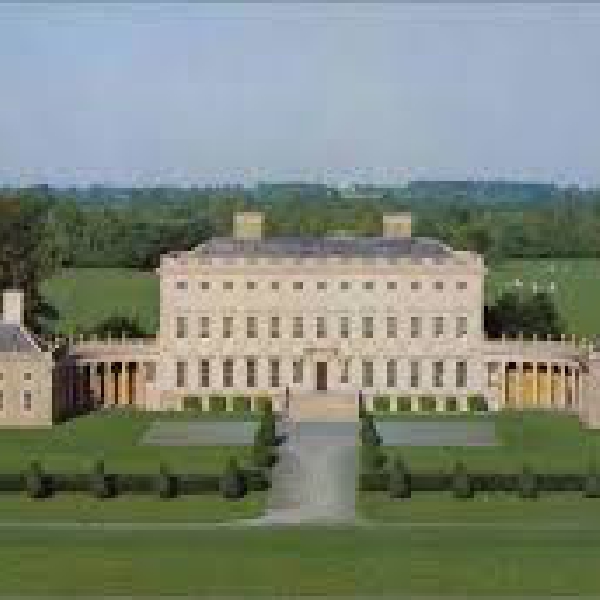 File image: Castletown House, Celbridge/OPW.
Its part of government plans to encourage domestic tourism.
Visiting Office of Public Works heritage sites, including Castletown House in Celbridge, will be free for the rest of the year.

The Junior Minister with responsibility for the OPW has announced the step to remove fees takes effect immediately.
It's part of the Government's recovery plan after inter-county travel resumed and museums and galleries opened earlier this week.

Minister Patrick O'Donovan is encouraging people to holiday at home this summer
Minster O'Donovan is appealing to people when they visit sites to boost local economies: