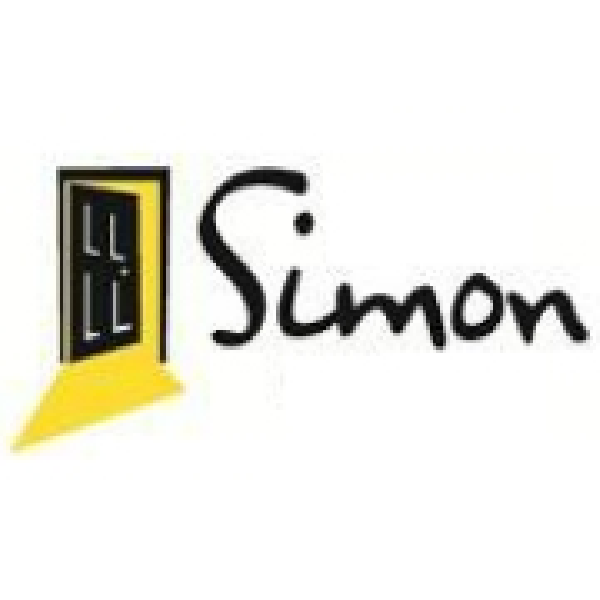 Image: Simon Communities logo
Today is the beginning of Simon Week.
Today marks the start of Simon Week.
The organisation provides support and assistance to people who are homeless, or at risk, in Kildare, and numerous other locations across Ireland.

A major awareness campaign gets underway to eliminate homelessness by 2030.

A online event takes place at 10am in which leading experts will discuss what needs to be done to tackle the accommodation crisis.
Join us at our Annual Simon Week Conference next Monday the 27th of September, where we ask can housing for all eradicate homelessness. Register here: https://t.co/ywdkQewSv5

— Simon Communities (@SimonCommunity) September 20, 2021
Kildare resident, Wayne Stanley, is Head of Policy at the Simon Communities Ireland.
He is calling on the public to support an amendment to the 'Housing for All' Plan, which would keep vulnerable people in their temporary homes longer:

Wayne Stanley adds that a review of the Housing Assistance Payment is crucial in the next Budget.