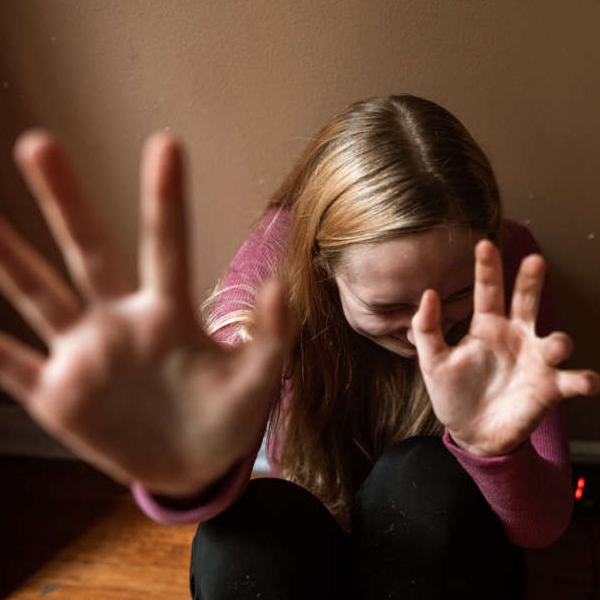 Stock image: Pexels
The reports range from demanding free sex "or else they will arrest" the worker, to violent abuse, including rape, choking, and assault.
Gardaí have received hundreds of reports of men posing as officers and abusing sex workers.
The incidents brought to Gardaí by Ugly Mugs Ireland, an online safety platform to protect sex workers, include men violently attacking, robbing, and sexually assaulting their mainly female victims, from 2016 up until as recently as last month.
Ugly Mugs, which says it is in touch with an estimated 1,000 sex workers in Ireland, met with the Garda inspectorate in 2019.
Mia De Faoite is the Director of the Beyond Exploitation Campaign by the National Women's Council.

She says while violence is taking place in the industry, the 2017 law that decriminalised the sale of sex has made workers more open to reporting crimes,but the industry itself is inherently violent.
Ireland's laws on selling sex changed in 2017, making paying for sexual services a criminal offence, but not the sale of sex.
However, the National Women's Council says the only way to end violence against sex workers is to stop demand for the industry.

Mia De Faoite says demand is driving supply:
Director, UglyMugs.ie, Lucy Smyth spoke about violence against sex workers with Eoin Beatty on Monday's Kildare Focus: