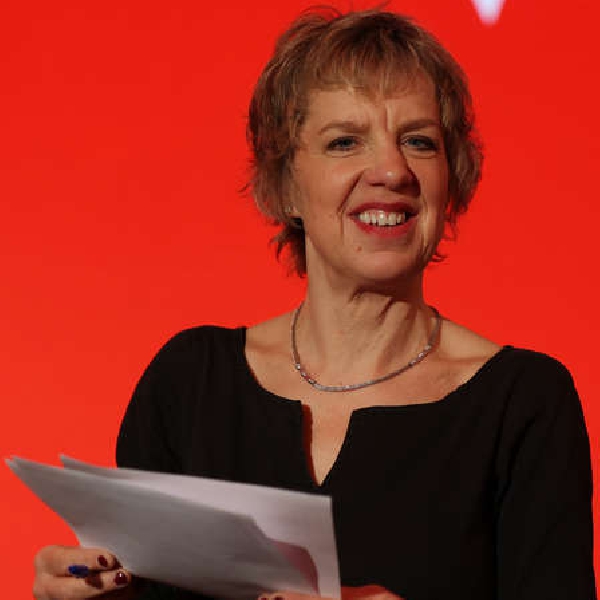 Speaking to Kfm the Labour Party leader said she is focused on forming a centre left alliance
People are tired of the tweedle dumb and tweedle dee politics of Fine Gael and Fianna Fáil, according to the Leader of the Labour Party.
Speaking to Kfm ahead of her visit to Athy and Monasterevin, Ivana Bacik said that she wants people to know they have a third choice when it comes to the next elections.
The Dublin Bay South TD claimed that she wasn't too concerned about the party's footing on the polls, which stands at 5%, "polls come and go," she claimed.
Rather, Deputy Bacik said she is focused on building the Labour Party, but also a centre left alliance with the Social Democrats.
"My preference is very much to build an alliance of centre left, left wing social democratic and green parties.
"I believe very passionately in the need for strong environmental policies.
"I want to see a green red coalition," she insisted.
"That's my ambition to build that alliance, to the point where we can offer [voters] a real alternative." she added.
Ivana Bacik joined Eoin Beatty on Monday's Kildare Today, listen back to the full interview here;