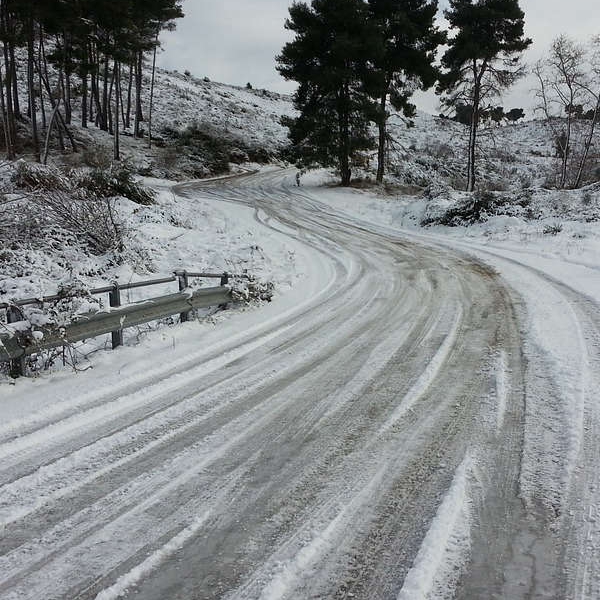 Storms, heavy snow and drought more likely due to climate change
Met Eireann says Ireland should prepare for severe weather events like storms, heavy snow and drought becoming more common.
The government has launched its new "be winter-ready" campaign with a big focus on farm safety this year.
There's also information on how to keep safe at home and on the roads.
Met Eireann's Evelyn Cusack says there's no extreme weather forecast for the next few weeks - but climate change will make it more likely