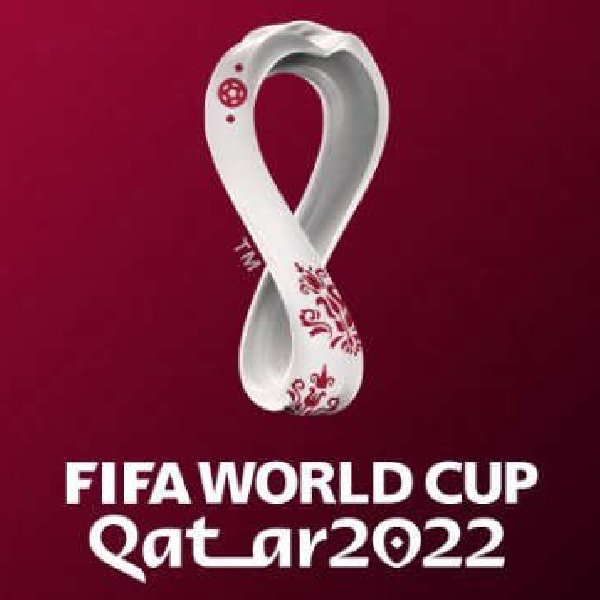 Two more games are down for decision today.
The final quarter final spots at the World Cup will be confirmed today.

Morocco and Spain kick off at 3pm in the opening game of the day in Qatar.

Morocco topped their group and have lost only 2 of their last 42 games.

Spain manager Luis Enrique says his players have practised one thousand penalties since losing the European Championship semi final to Italy on spot kicks.

At 7pm, it's Portugal versus Switzerland.

Cristiano Ronaldo is not a guaranteed starter for the Portuguese after manager Fernando Santos said he was unhappy with the player's reaction after Ronaldo was subbed in the game against South Korea.

Three of the last eight ties are now confirmed.

Brazil will play Croatia on Friday at 3pm, with Argentina to face the Netherlands at 7pm.

England's tie with France is on Saturday at 7pm.