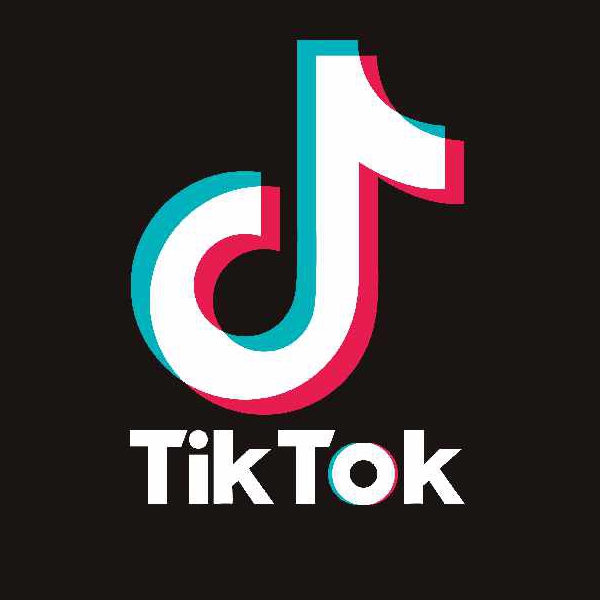 File image: TikTok Logo
Former US President Donald Trump brought in ban
China has called a move to lift Donald Trump's US ban on apps like TikTok and WeChat a "positive step".
The former US President brought in a blanket-style prohibition, as relations between the US and China were strained.
President Joe Biden says the White House will now take a more targeted approach, with a national security review into TikTok still underway.
Tik Tok is here to stay.

This morning, Biden rescinded Trump's executive orders that sought to effectively ban the Chinese-owned video app, instead replacing it with new guidelines for assessing apps' potential risks to U.S. data. https://t.co/PIxur9ScHY

— POLITICO (@politico) June 9, 2021