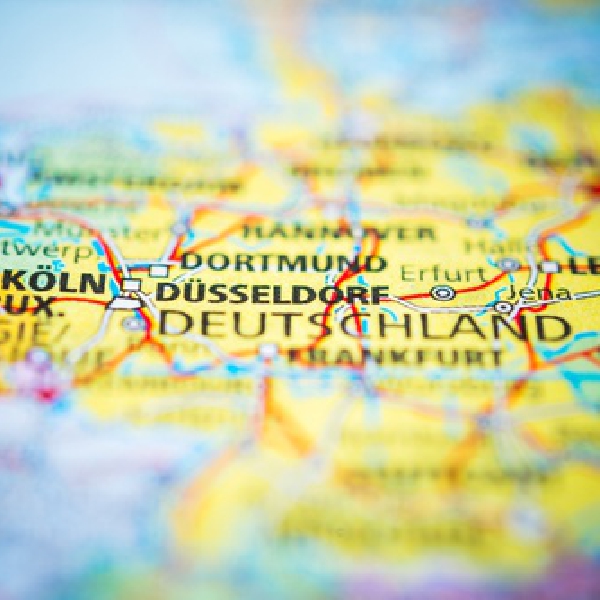 Stock image: Shutterstock
180 people have died in flooding in several countries in western Europe.
German officials are defending their preparations for flooding, but admit lessons will need to be learned from last week's devastation.

At least 180 people have died after heavy rain in western Europe, with piles of debris - some six or seven feet - now lining the streets.

The German government's promised 300 million euro to help rebuild - but the bill's expected to run into the billions.

Sky's Europe correspondent Adam Parsons is in the town of Ahrweiler.
.
Scenes of devastation from the floods came from all around Western Europe as the death toll passed 125 on Friday. Hundreds more people remain missing in Belgium and Germany.

Here's the latest: https://t.co/NMJzDMiy3q pic.twitter.com/ubgsWoMwrW

— The New York Times (@nytimes) July 16, 2021