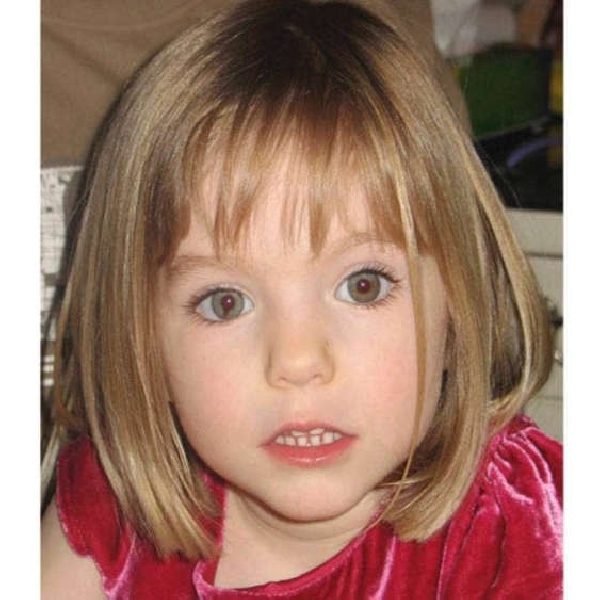 The 3 year-old was last seen in her family's holiday apartment in Portugal, on 3rd May 2007
Madeleine McCann's parents say there is a "need for answers", fifteen years after their daughter's disappearance.
Kate and Gerry McCann say they want closure on what happened to Madeleine in Portugal in 2007, just days before her fourth birthday.
The German man suspected of abducting her claims he has an alibi.
Christian B says he was "miles away" from the holiday apartment in Praia da Luz.
The sex offender, says he was in his camper van with a woman who can support his story.
Sky's Crime Correspondent, Martin Brunt, has more on Christian B's denials:
Crime correspondent with The Irish Daily Star, Michael O'Toole, travelled to Portugal following Madeleine's disappearance: