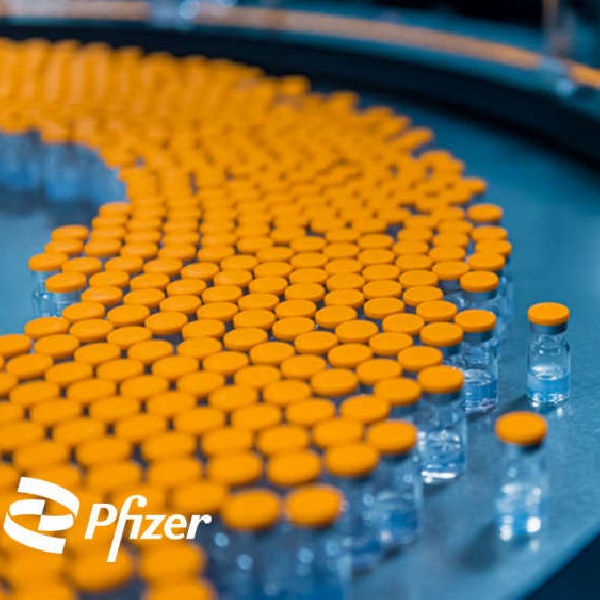 Pfizer BioNTech vaccines via @Pfizer/Twitter
UN backed group sub-licence drug

Pfizer has agreed to allow companies to make a generic version of its Covid treatment pill.

Data from the company says it reduces the risk of hospitalisation by 89 per cent.

The licensing agreement with the Medicines Patent Pool was announced today, and allows the UN backed group to issue sub-licences.

The drug will be administered alongside Ritanovir, which is widely used to treat HIV.