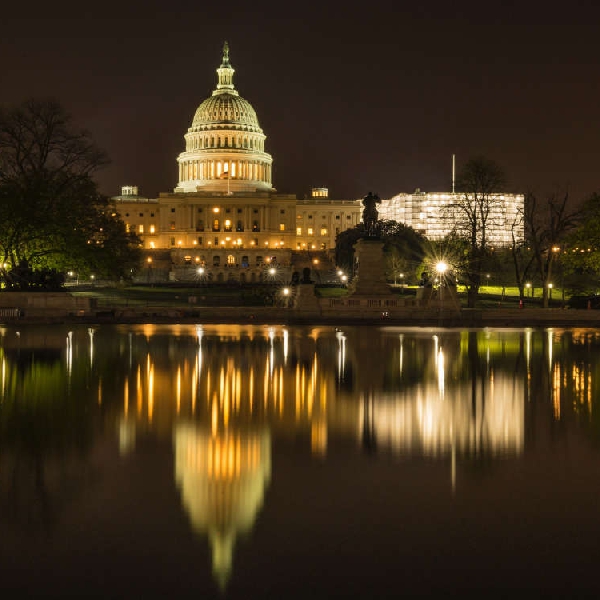 Stock image: US Capitol Building via Trevor Adams/Pexels
Group of Donald Trump supporters
Today marks one year since the storming of the US Capitol Building.
Elected representatives had been finalising the results of the 2020 Presidential Election, when a large group of Donald Trump supporters broke into the building.
Five people died as a result of the events.
The anniversary will be marked with a vigil by US lawmakers.
American President Joe Biden will make a speech to mark the anniversary.
VIDEO: The US Justice Department intends to pursue any perpetrators of the January 6, 2021 assault on the US Capitol whatever their status, Attorney General Merrick Garland, under pressure to charge former president Donald Trump, says in a speech pic.twitter.com/M0A369v6bU

— AFP News Agency (@AFP) January 6, 2022
Former Chief of Staff to Donald Trump, Mick Mulvaney, believes the former President's speech beforehand was not inciting a riot.
However, he adds Mr. Trump should have taken action when it became clear many people started to take his speech that way:
When Trump supporters stormed the Capitol on Jan. 6, @AP had nine photographers on the scene. They shot hundreds of photos that were transmitted within minutes, giving the world front-row seats to the unfolding chaos.https://t.co/622P2YGqgd

— The Associated Press (@AP) January 6, 2022