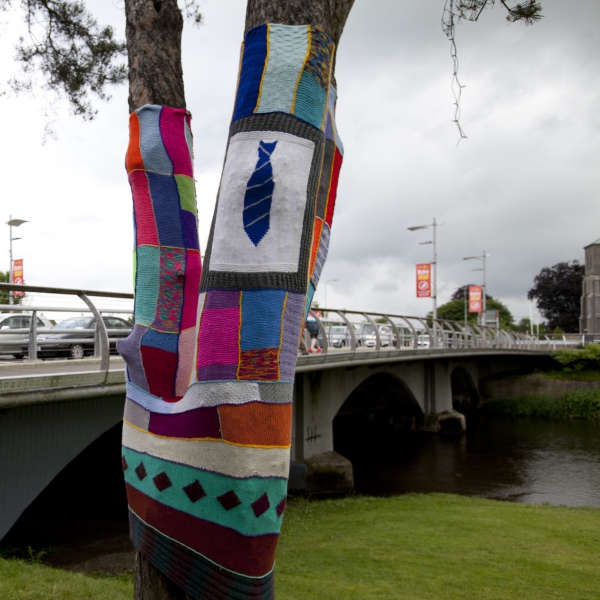 File image: Rolling News
Newbridge Senator calls on Kildare County Council to purchase site.
Kildare County Council should purchase the monastery in Newbridge in order to facilitate a new youth and community facility.
That is the view of Newbridge based Senator Fiona O'Loughlin, who says the town is in need for a community space dedicated to young people.
Senator O'Loughlin is confident national funding would be forthcoming for a project of this nature.
She says she is working with Fianna Fail colleague Cllr Noel Heavy and Cllr Rob Power to deliver a space which could be used by all local groups, many of whom are struggling to find premises to rent or use.