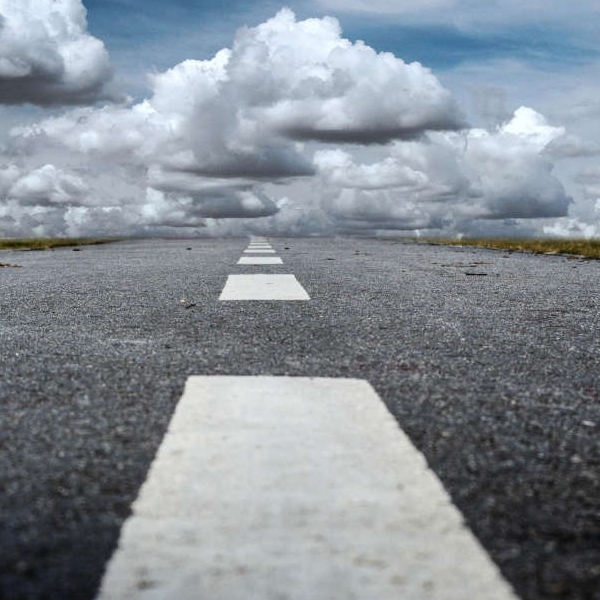 Stock image: Pixabay
They won't be finished until November 19th.
In Kfm traffic and travel news
Footpath construction works are underway on the R445 Newbridge Road and at the Bundle of Sticks roundabout at Newbridge.
Kildare County Council says the project will be in place until Friday, November 19th.
It is weather dependent.
Works will be in place, daily, from 8am to 6pm.
KCC says a traffic management system, in the form of priority, give & take, will be in place.