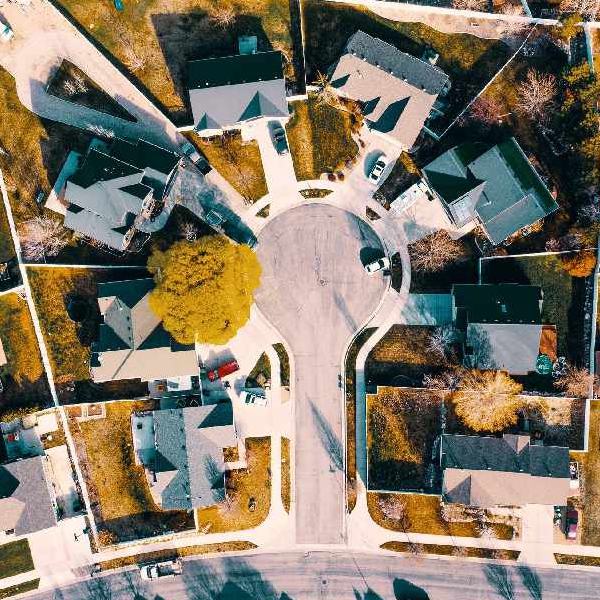 Stock image: Pixabay
The motion will be debated at the monthly meeting of KCC.
There's a proposal to include defibrilators in all new Kildare housing developments.
Two Athy councillors, Labour's Aoife Breslin and Mark Leigh, have submitted a motion to Kildare County Council.
They want KCC to write to the Minister for Housing & Local Government, requesting that conditions can be attached to planning permissions for new housing estates.
The councillors want these conditions to require developers to install Automated External Defibrillators
Their motion will be debated at Monday's monthly meeting.