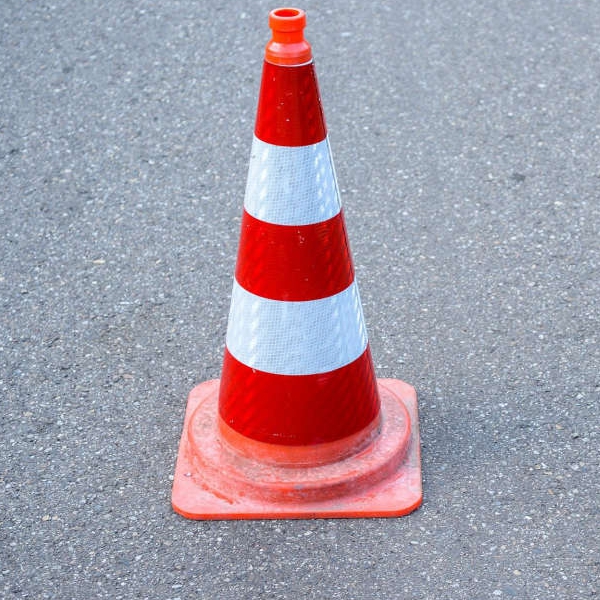 Stock image: Pixabay
Scheduled to be completed by 6pm
Road resurfacing works will take place in Johnstown Village today.
The works are taking place at the T-Junction in the centre of the village (L-2005 / L-6034).
The works began at 8am & are scheduled to be completed by 6pm - subject to weather conditions.
Traffic management is in place, in the form of stop & go system & traffic lights and detour for HGVs.
Kildare County Council apologise for any inconvenience caused.