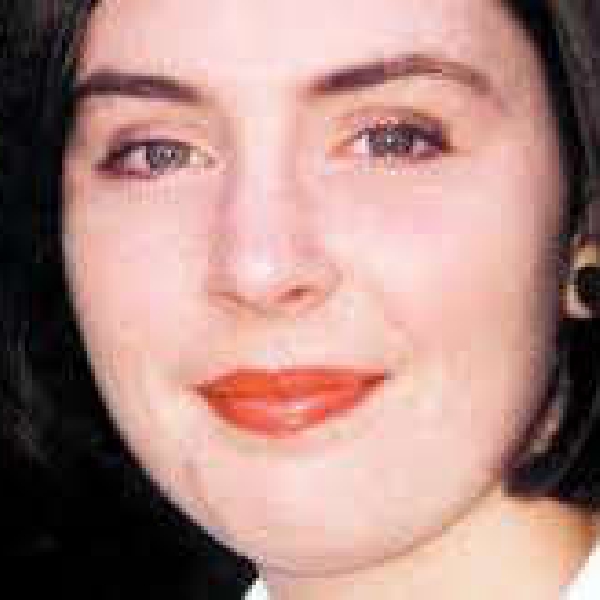 That's according to an exclusive in today's Sunday Independent.
In the ongoing investigation into the murder of Deirdre Jacob, a second prisoner has claimed Larry Murphy admitted to "killing" her, discussed hiding places in the Dublin Mountains and said gardaí did not have a clue and would never find his DNA "because he didn't leave any", according to today's Sunday Independent exclusive.
Journalist Maeve Sheehan writes that the Sunday Independent has learned that the inmate came forward to Gardaí in 2006 to allege that Murphy, a convicted sex offender, told him "I killed too" or "I killed two" during an altercation in Arbour Hill prison. The prisoner alleged that on another occasion Murphy sat in the prison yard discussing good hiding places around Glencullen in the Dublin Mountains with convicted murderers Frank McCann and David Lawler.
He claimed Murphy also told another prisoner that Gardaí would never find his DNA "because I don't leave any".
The prisoner's statement was included in the file on the Garda investigation into the murder of Deirdre Jacob that was sent to the Director of Public Prosecutions (DPP) last year. He is the second prisoner to have accused Murphy of admitting to killing.
The prisoner provided a formal Garda statement in 2006 and has since passed away. The details of his claims have never previously been disclosed before now.
DeirdreJacob vanished without trace on the afternoon of July 28, 1998, as she walked home from Newbridge where she had gone to post a letter. Gardaí upgraded her case to murder in 2018.
The Sunday Independent has learned that following a three-year investigation, Gardaí recommended Murphy should be charged with Ms Jacob's murder after building a case based on circumstantial evidence. However, it emerged last weekend that the DPP has decided there was insufficient evidence to prosecute.