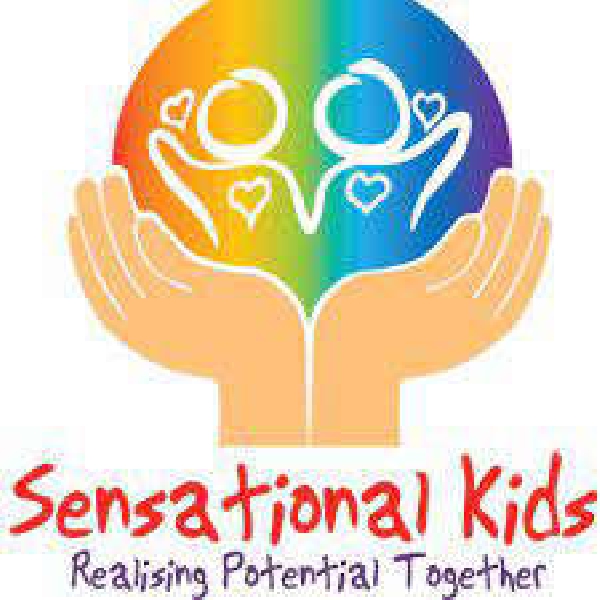 Image: Sensational Kids logo
17,000 square foot facility is being built off the M7, Kildare Town.
Its hoped the multi-million Sensational Kids development centre off the M7 will be open by 2023.
The Kildare charity, founded in 2007, provides accessible occupational, speech, language and play therapy to children with additional needs.
It was established in response to lengthening waiting lists for early intervention therapies and assessment, and their cost when contracted privately.
Kildare County Council has granted permission for a 17,000 square foot multi-disciplinary National Child Development Centre on a greenfield site just off the M7 in Kildare Town.
CEO, Karen Leigh, has been speaking to Kildare Today.
She says the provision of these services can be life-changing for children.
Karen Leigh joined Ciara Noble on Thursday's edition of the proigramme.

The National Child Development Centre will include "sensory integration gyms, multi-disciplinary therapy rooms, sensory gardens and an outdoor inclusive playground. It will be unlike any other therapy centre for children on the island of Ireland."
Sensational Kids says the centre will have the capacity to cater to 30,000 children in its first 10 years.