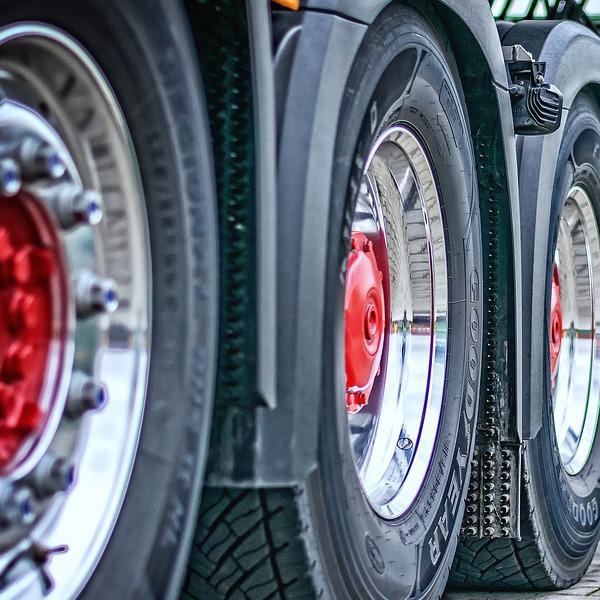 Stock image: Pixabay
Kildare County Council is being asked to use existing routes, such as The "M7/M9 motorway"
There are calls for a HGV ban in Naas.
Green party Cllr, Colm Kelly, says they should be directed away from the Main Street and "other population centres".
He is asking Kildare County Council to use "whatever authority it has" to diverted the vehicles.
The cllr. is proposing "existing alternative routes especially the M7/M9 motorway, given that Naas now has a by-pass."
The motion will come before the September meeting of the Naas Municipal District.