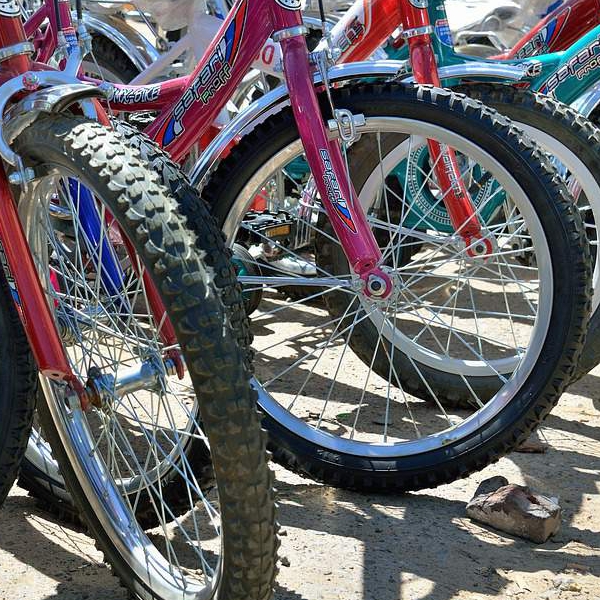 Stock image: Pixabay
KCC unveiled details of the project yesterday.
A well known transport operator is raising concerns about travel and transport issues in Sallins.
Tom Cross Transport brings hundreds of children in the area to and from school, daily.
Kildare County Council has just launched a consultation on a traffic calming and cycle track project on the R407 in the town.
🔊Proposed Sallins Traffic Calming and Cycle Track Interim Scheme.

For more information please visit https://t.co/IjccRIO2HX pic.twitter.com/Ut4FtSJHeO

— Kildare County Council (@KildareCoCo) September 14, 2021
It includes the construction of new junction tables at 6 locations, 2 new speed control platforms and the widening the footpath on the east side of Main Street south of the canal.
Mary Cross, of Tom Cross Transport, has been speaking to Kildare Today.
Mary Cross joined Clem Ryan on Wednesday's edition of the programme
.