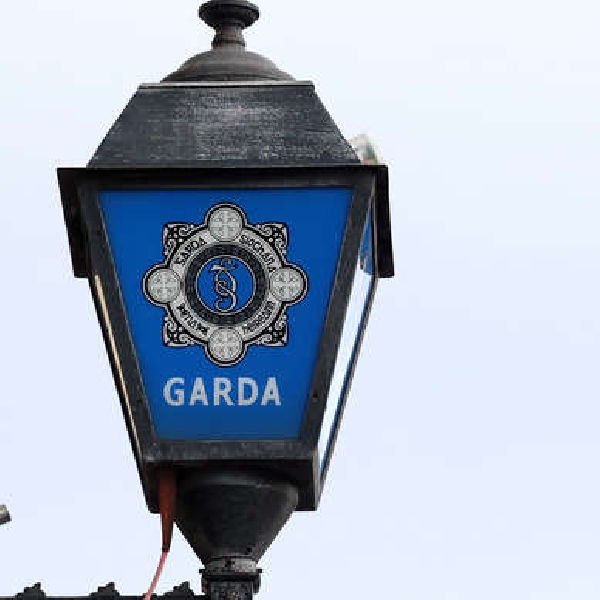 File image: Rolling News
The car hit a traffic island in Kilcock.
A young man was taken to hospital following a car crash in the early hours of Wednesday morning, following a single vehicle collision in Kilcock.
The car hit a traffic island in Kilcock near Brown's Filling Station, three males were in the vehicle at the time of the accident.
According to Gardaí, the car didn't have tax or insurance, and was seized at the scene of the incident.
Gardaí arrived on scene and arrested two men, both aged in their early 20's and from the Ballyfermot/Clondalkin area of Dublin.
The third male, also in his early 20's was brought to hospital for non life threatening injuries.
The arrested pair were later charged with Public Order Offences at Lucan Garda station.
Speaking to Kfm, Garda Sgt. Diarmuid O'Donovan said the three men "were lucky to get out of the car alive."