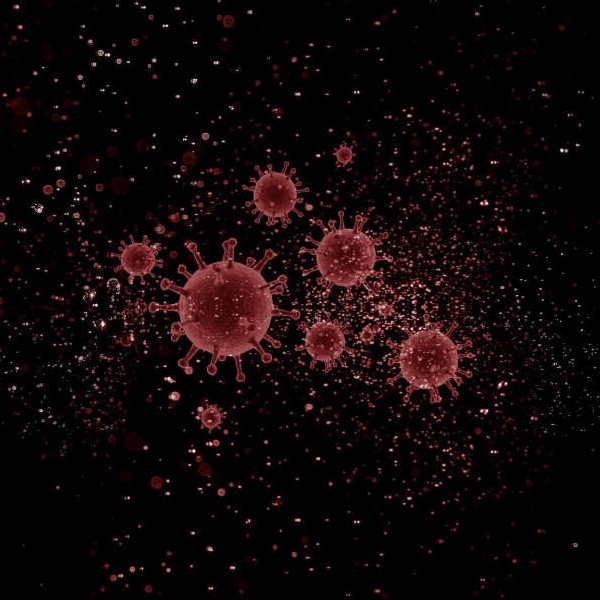 Stock image: Pixabay
The virus has existed in West Africa for years.
It's only a matter of time before Monkeypox arrives to Ireland, according to a tropical disease expert.

The HSE has confirmed it's formed a group of experts to assess the disease and prepare a response.

The virus, which has existed in West Africa for years, causes a mild flu-like illness and bumps to appear on the skin - similar to chicken pox
Germany has detected its first case of monkeypox.

It's the latest European country to identify a case of the virus, with the disease confirmed in the UK, Italy, Austria, Sweden, Portugal and Spain.
Meanwhile, the number of Monkeypox cases in the UK has more than doubled in two days - with another 11 people found to have it.

Most of the now 20 confirmed diagnoses are being described as mild.
Director of the Tropical Medical Bureau at Travel Health Clinics, Dr Graham Fry, expects it to crop up in Ireland soon: