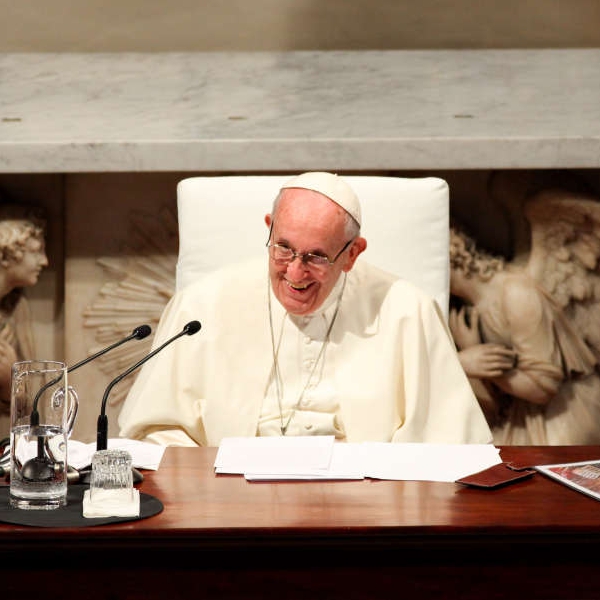 File image: Rolling News
The pontiff has been admitted to hospital in Rome
Pope Francis has been admitted to hospital in Rome, the Vatican has said.
He is to undergo surgery for an abdominal hernia at Gemelli hospital this afternoon and is expected to remain in hospital for "several days", the Vatican said in a statement.
The 86-year-old pope, who underwent colon surgery in 2021, is suffering from a hernia which is "causing recurrent, painful and worsening" symptoms, Vatican spokesman Matteo Bruni said in a statement.
Yesterday, the pontiff went to Gemelli hospital for a brief check-up and returned to the Vatican, the Holy See's press office said in a statement.
The visit to carry out "some clinical tests" took place in the morning and the pope returned to the Vatican before midday, the statement said.
Pope Francis has suffered a number of ailments in recent years, spent five days in the same hospital at the end of March with a lung infection and last month skipped audiences on one day due to a fever.
The pontiff is also missing part of one lung, which was removed when he was a young man in his native Argentina.