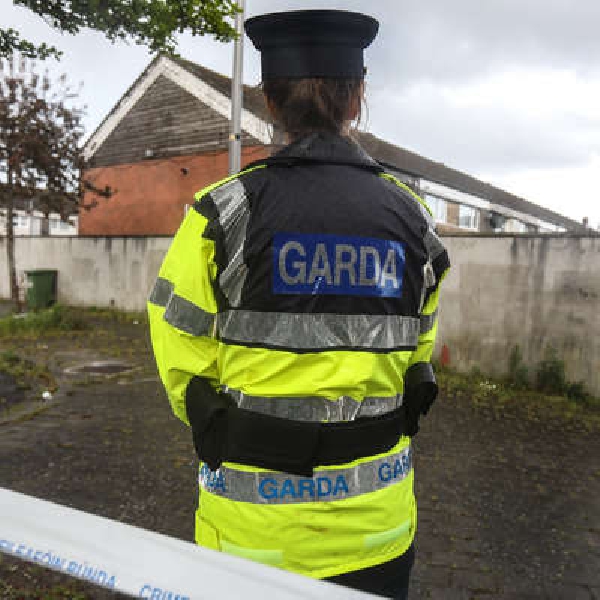 File image: Rolling News
Gardaí think the woman may have known her killer.
Gardai say they're following all lines of inquiry in their investigation into the murder of a woman in Ballymun in Dublin.

52 year old Lisa Thompson was found stabbed to death at her home yesterday.

The mother of two was found with multiple stab yesterday afternoon, after emergency services were alerted.

Gardai believe the 52 year old was killed sometime between last Saturday and before she was discovered at her home in Sandyhill Gardens at half past 3 yesterday afternoon.

No one has been arrested, and detectives say they're keeping an open mind as they search for her killer.
Gardai say Lisa was living alone at the house, and that neither of her two teenage children were there when she died:
Superintendent Darren McCarthy from Ballymun Garda Station, is asking anyone with information on Lisa's movements since Saturday to come forward:


These people in Ballymun village are shocked at the news:


John Hand, the chief reporter with the Irish Daily Mirror, says her post-mortem examination is taking place today:
Local councillor Keith Connolly says the area's stunned by the violent death of the local woman: