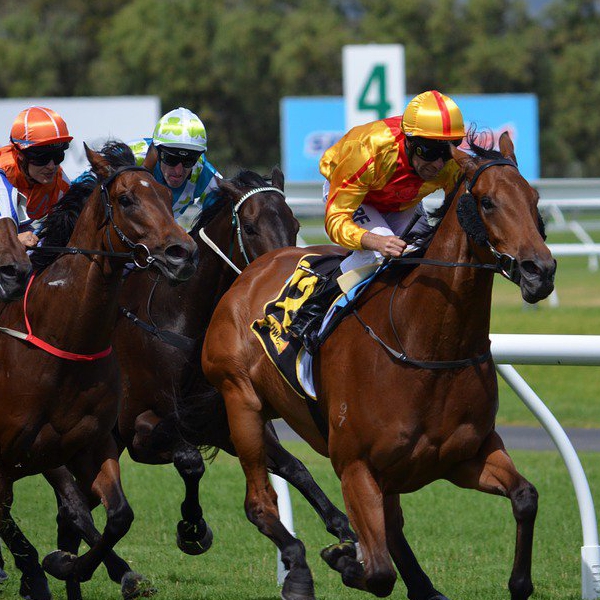 The Irish thoroughbred breeding and racing industry was worth €2.4 billion to the economy last year.
According to Horse Racing Ireland , the industry generated €2.4 billion for the economy in 2021.
The industry supported more than 30,000 direct and indirect jobs, catered for 1.2 million racing attendees and had €538m worth of bloodstock sales by Irish vendors last year.
Of the €2.4 billion spend, an estimate of half was generated directly by the industry, through breeders, owners, race courses and direct employment of trainers, stable staff, jockeys, racecourse staff and racing administrators.
The other half was generated by activities surrounding the industry.