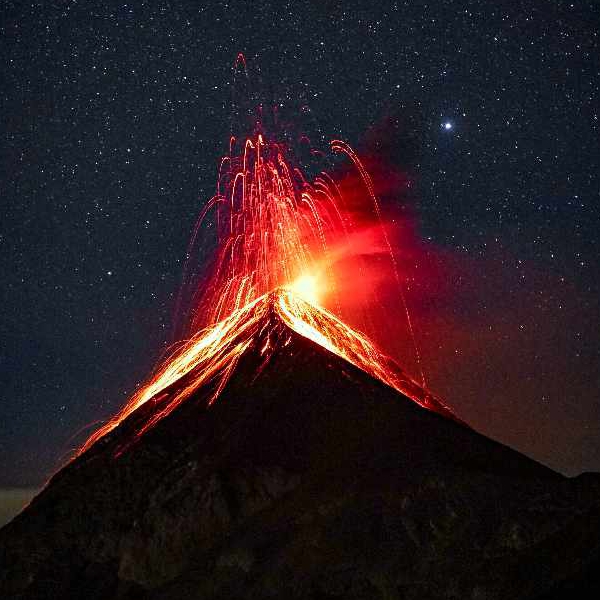 Stock image: Clive Kim/Pexels
Lava hardening as it comes in contact with sea
The surface of Spain's La Palma island is continuing to expand.
Lava from a volcano flowing into the Atlantic Ocean is hardening as it comes into contact with the sea.
Satellite imagery shows a build up of molten lava on the island's western shore, which measured more than 300 hectares.
Scientists are concerned that the lava could mix with seawater to produce potentially toxic gases.
More than 500 buildings have been buried on the Spanish island since the explosion began.