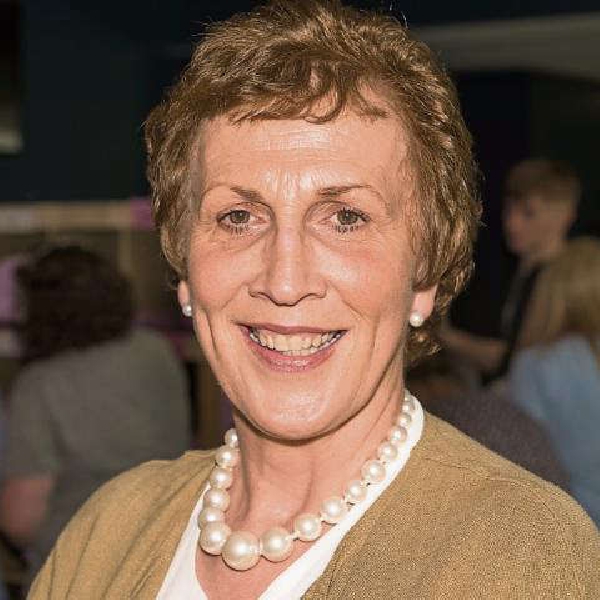 She confirmed the news to Kfm today
Local Fianna Fail Cllr. Anne Connolly has announced she won't be contesting the next Local Election.
The Kildare-Newbridge MD Councillor confirmed the news to Kfm in a statement today.
Cllr Connolly has decided to take a step away from politics to enjoy more family time.
Thanking all those who voted for her in May 2019 thus affording her the opportunity to represent them in Kildare County Council, Cllr Connolly says she felt privileged and honoured to be their Fianna Fail representative.