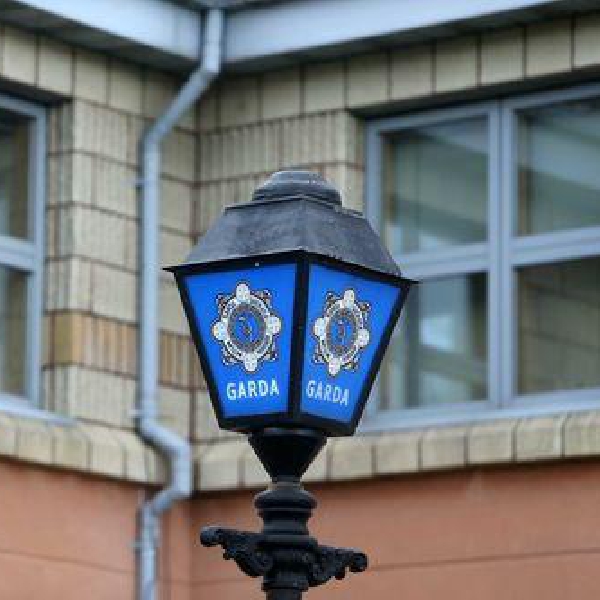 File image: Rolling News
The man remains in hospital.
Gardai investigating the murder of Ashling Murphy are still waiting to speak to their main suspect.
The Garda investigation is focused heavily on a man being treated for a variety of wounds in a Dublin hospital.
His DNA was being cross-checked against a DNA profile taken from the crime scene and forensic evidence on a mountain bike found there and believed to have been used by the killer.
The 23 year old primary school teacher was killed while jogging along the Grand Canal in Tullamore, Co. Offaly last Wednesday.
Garda divers are still searching the canal to find any weapon that might have been used in the attack.
The suspect for Ms Murphy's murder, who has a partner and children, has been in hospital since last Thursday night.
He had sustained a mix of wounds, some of which are believed to be self-inflicted and serious.
The suspect must also be mentally assessed before being interviewed and it was unclear last night when those checks would be completed.
Conor Lally, crime and security editor with the Irish Times, says the man in hospital is the key focus of the investigation: