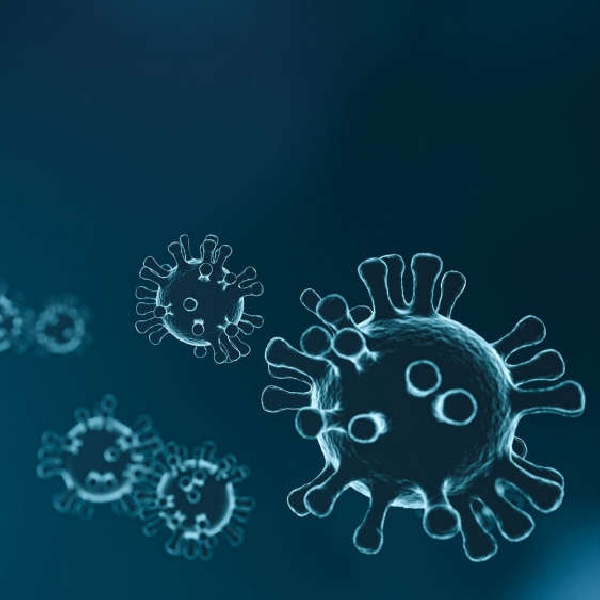 Stock image: Pixabay
3,352 people in the county diagnosed with the virus in 2 week period
Co. Kildare's increase of Covid-19 cases continues, as 3,352 people in the area were diagnosed with the virus in the 2 weeks, to midnight on Tuesday.
The county's 14-day incidence rate is 1,506 cases per 100,000 people, which is almost 150 points above the national average.
The Republic of Ireland's incidence rate for the same period is 1,360 cases, per 100,000 of the population.
64,780 cases of Covid-19 were recorded in the 26 counties during those 14 days.
Co. Carlow is the only county in the country with a 14-day incidence rate above 2,000.
Counties Leitrim & Limerick are the only counties with an incidence rate, for those 14 days, below 1,000.