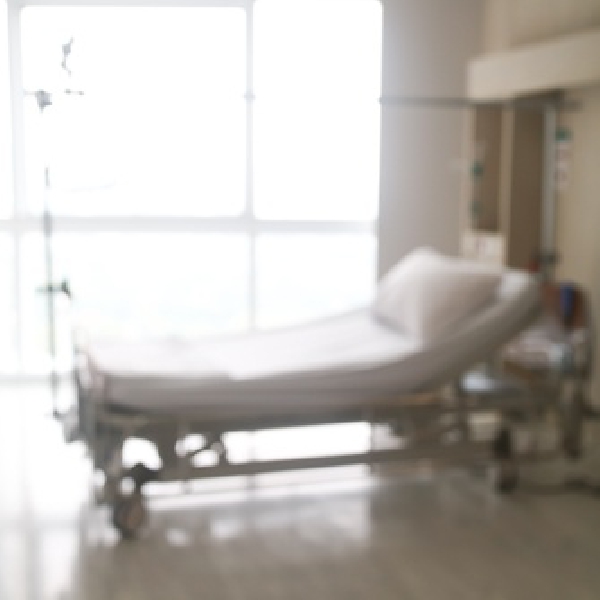 Stock image: Shutterstock
50 nursing posts are unavailable to cover frontline services there
The Irish Nurses and Midwives Organisation says wards at Naas General should be closed, temporarily, in light of the staffing crisis tere
The organisation says 50 nursing posts are unavailable to cover frontline services there and that is has received "warnings from staff about unsafe clinical environments and staffing levels."
The INMO adds that Naas General Hospital management "failed" at a recent meeting to "produce realistic proposals to address the staffing deficits on front line rosters. "
Joe Hoolan is INMO Industrial Relations Officer.
He says there is no disupute over vacancies, but, speaking to Kildare Today, says there is a divergence of opinion on how to respond to it.
Joe Hoolan was speaking to Ciara Noble on Thursday's edition of the programme, in a piece which began with a reprise of an interview on Wednesday's programme with Fianna Fáil Cllr., Darragh Fitzpatrick, who was a patient at Naas General between Sunday and Wednesday evening
.