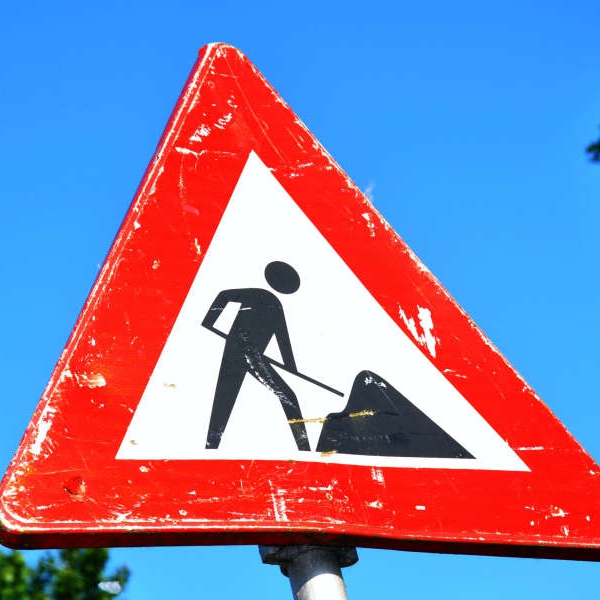 Stock Image: Pexels
It follows a truck colliding with the bridge before Christmas.
On behalf of Kildare County Council, John Craddock Ltd are implementing an emergency road closure to facilitate repair works at Millicent Bridge between Sallins and Clane.
The Millicent Road is currently closed from Firmount Cross to the Sallins Road, but is scheduled to re-open from 5pm this evening.
In the meantime, there will be local access only from either side of the bridge.
The diversion route is on the R407 main Clane-Sallins Road and R403 main Clane-Prosperous Road.