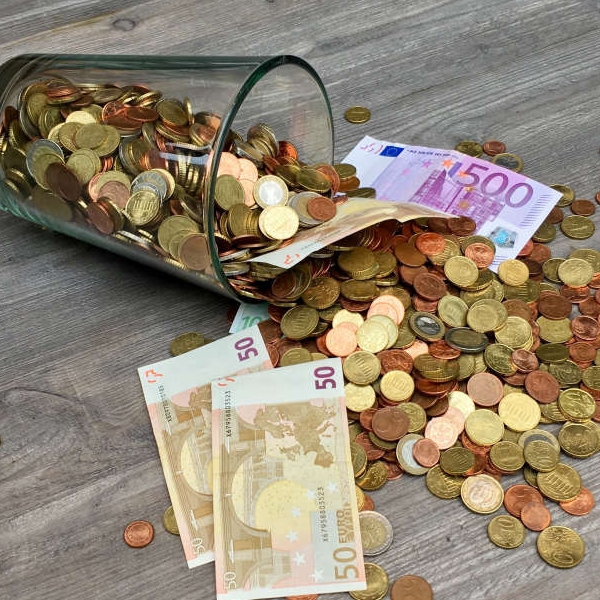 Stock image: Pixabay
January to March 2022
Household net wealth is at a record high, at just over €1 trillion.
Central Bank figures reveal an increase of near €20 billion euro in the first quarter of 2022.
The rise in the value of housing is the main reason behind the increases in net wealth.
The bank acknowledges this growth may not reflect the experiences of all households or the distribution of wealth.
Gross household savings declined for the second consecutive quarter by just under €1 billion, now standing at €7.2 billion for the quarter.