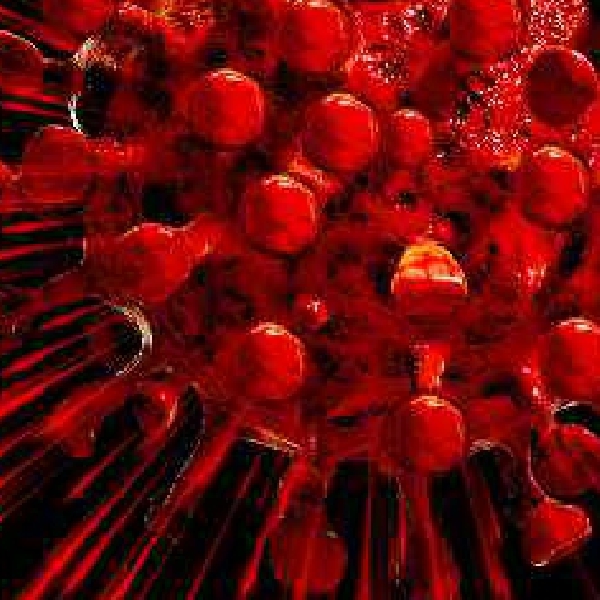 Stock image: Geralt/Pixabay
Tedros Ghebreyesus says. however, that the Olympic Games in Tokyo should proceed.
The head of the World Health Organisation says the world "is failing" in terms of handling the Covid-19 pandemic.

Speaking to the International Olympic Committee, Doctor Tedros Adhanom Ghebreyesus lambasted wealthy countries for not sharing vaccines with poorer nations.

But he said the Games - the first of the events which are underway - should go ahead to show the world what can be achieved
"Anyone who thinks #COVID19 the pandemic is over because it's over where they live is living in a fool's paradise. Vaccines are powerful and essential tools. But the world has not used them well"-@DrTedros #Tokyo2020 #AGoal4All https://t.co/yHGo73V5y7

— World Health Organization (WHO) (@WHO) July 21, 2021
.