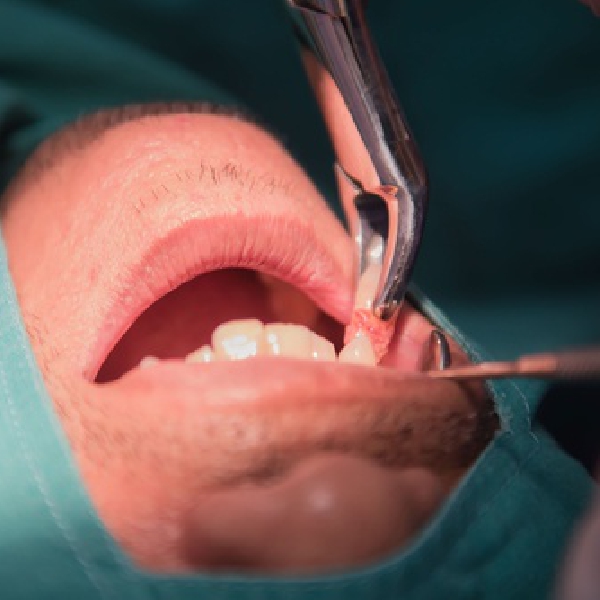 That's a drop from 60 a couple of years ago
There are currently just 35 dentists in Kildare and West Wicklow that are offering oral healthcare under the medical card scheme.
This compares to 60 a couple of years ago, representing an almost 50% drop.
The figures were confirmed to Kfm by the CEO of the Irish Dental Association, Fintan Hourihan.
It comes as the Association has called on the Government to make public dentistry a priority, claiming the system is in crisis and the most vulnerable are suffering.
Mr Hourihan had this to say on this morning's Kildare Today programme.