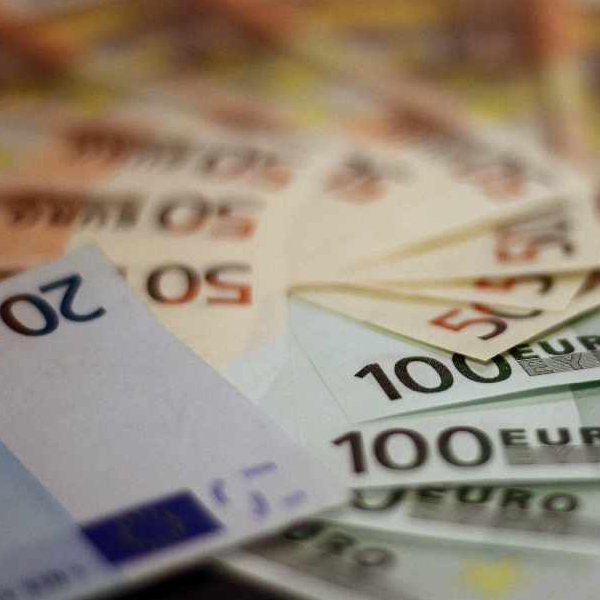 Stock image: Pexels
It may go up to €10.50 per hour, in Budget 2022.
The group representing small and medium businesses is raising concerns about proposals to increase the minimum wage.

It comes after the Tanaiste signalled it will rise in the upcoming Budget.

ISME says it's not surprised by the move and expect it to go from €10.20 per hour to €10.50.

But the organisation's CEO Neil McDonnell believes more meaningful measures would be better
.