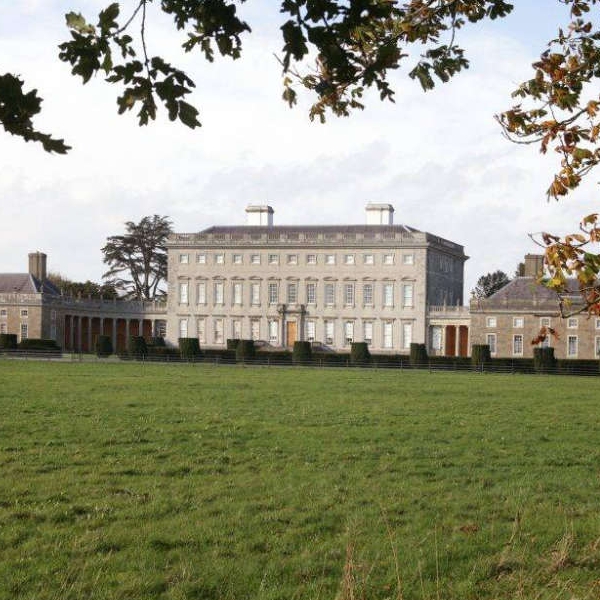 File image: Castletown Demense via official website
Castletown Demesne is the designed landscape that surrounds Castletown House.
Castletown Demense in Celbridge has been awarded an International Green Flag Award by an Taisce.
The Green Flag Awards recognise and encourage the provision of good quality parks and green spaces that are managed in environmentally sustainable ways.
The awards are marked on eight criteria, including horticultural standards, cleanliness, sustainability and community involvement.
Castletown Demense is an area of approximately 90 hectares consisting largely of a mixture of grassland and woodland on the outskirts of Celbridge.
Castletown House was built for the Speaker of the Irish House of Commons, William Conolly, between 1722 and 1729.
It was the first house in Ireland to be built in the Palladian style.
The eighteenth century Castletown landscape has survived remarkably well and it is open to the public for a stroll along Lady Louisa's river Liffey walks and to see the Temple and the remains of the Bathing House.
The Meadow in front of the house is a semi-natural meadow and flowers from February – October.
It is home to many wild flowers including pyramidal orchid and lady's bedstraw and provides an important habitat for butterflies and bees from very early spring to autumn.
The parklands and river walks are open every day throughout the year.
An Taisce Environmental Education acknowledges Ireland's best public parks and gardens with the announcement of the 2021 International Green Flag Awards.