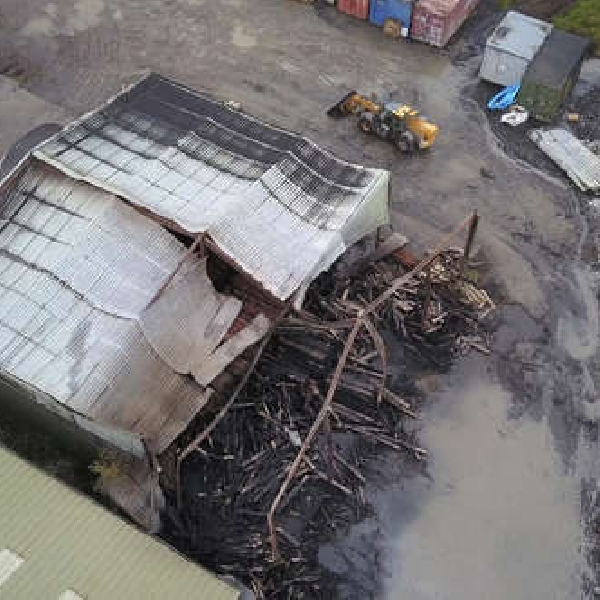 File image: Rolling News
The evening of Sunday, 6th November.
Naas gardaí have issued an appeal for witnesses following a fire in an out-house at the Kill International Equestrian Centre.
Gardai are investigating suspected arson on the evening of Sunday, 6th November 2022.
Multiple fire services and Gardaí were alerted to the blaze at the site after 8pm that evening, in one of the out-buildings.
The fire was extinguished a short time later, and no injuries were reported.
It was believed to have broken out at approximately 7pm, on that Sunday.
The site has been earmarked to house up to 348 people fleeing the war in Ukraine.
On the previous Friday - 4th November - local residents held a meeting at Kill GAA alongside local politicians, highlighting their frustration at not being consulted about the proposal.
Anyone with information or who may be able to assist gardaí with the investigation is asked to contact,
Naas Garda Station: 045 884 300
Garda Confidential Telephone Line: 1800 666 111