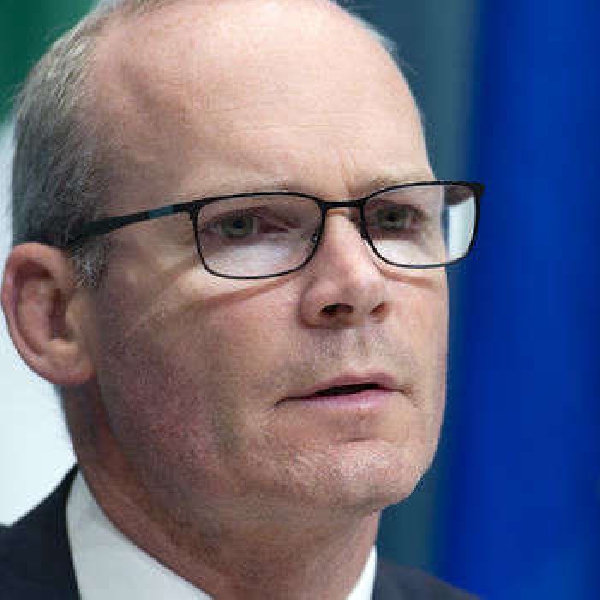 File Image: Rolling News
The Minister for Defence addressed delegates at a conference in Naas.
The Minister for Defence, Simon Coveney TD, has said ongoing recruitment efforts have resulted in 577 inductions so far this year, of which 49 were cadets.
He said these inductions occurred despite the COVID challenges.
The Minister's comments came in his address at the conference for Representative Association of Commissioned Officers (RACO) at the Killashee House Hotel in Naas, Co. Kildare.
However members of the Defence Forces have said they are 'over-stretched, over-committed and overlooked by Government.'
The Minister did acknowledged the ongoing challenge of recruitment and retention in the Defence Forces and highlighted a number of actions that have been undertaken to date in order to address this matter.
He acknowledged the considerable time spent by delegates at the Conference discussing this issue and commented: "The representative associations are key stakeholders in this process and your continued involvement and support is welcomed and extremely important."
The Minister stated: "Significant work has been undertaken in relation to the establishment of an Independent Review. I intend to establish this review in the coming weeks."
He took the opportunity to address the important issue of bullying, harassment and sexual harassment in the Defence Forces.
He said he looked forward to the report due at the end of this year from the Commission on the Defence Forces, a body tasked to examine the issue of recruitment and retention.
The Minister welcomed the opportunity to address the delegates on key issues affecting the Defence Forces.