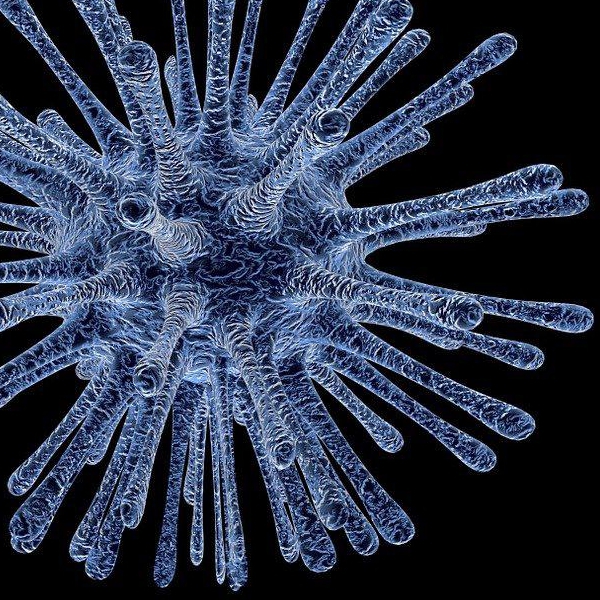 Stock image: Pixabay
Its achieved through vaccination & immunity among people who've contracted the virus, and recovered.
Herd immunity to Covid 19 in Ireland is still some way off.
It would mean that enough people in the population had acquired immunity to the virus that any newly infected person are as likely to infect another person as they are likely not to infect another person.
Thereafter, in theory, the virus would begin to die out.
The vaccination roll-out, which aims to fully vaccinate around 70% of adults by the end of July, in tandem with the number of people who've contracted Covid 19 and recovered, contribute.
Kingston Mills is Professor of Experimental Immunology at the School of Biochemistry & Immunology at TCD an is also a member of the Independent Scientific Advisory Group.
He joined Ciara Noble on Thursday's edition of Kildare Today and says herd immunity won't be reached until in excess of 80% of the entire population, including children, have been vaccinated.