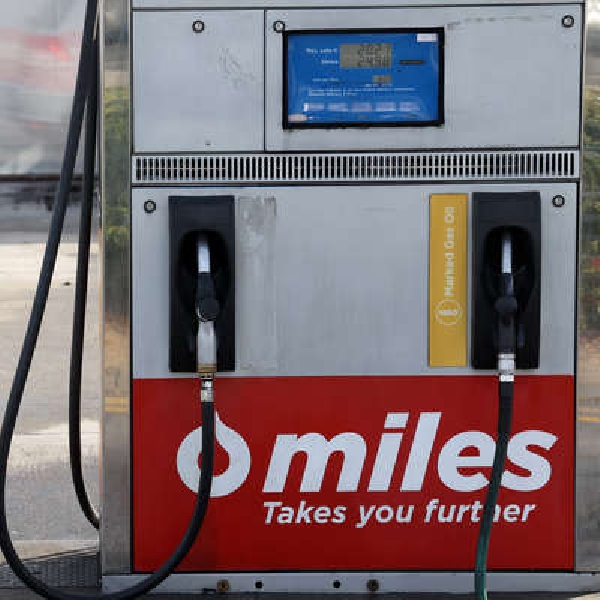 File image: Rolling News
Government's emergency energy group is meeting today to discuss worst case scenario.
Petrol stations may have to ration fuel at the pumps for only essential workers if there are oil shortages this winter.

It's one of the contingency plans being looked at by the Government's emergency energy group.

It's meeting today to discuss how to deal with the worst-case-scenarios of low fuel stocks caused by the Russian invasion of Ukraine.

According to the Irish Times emergency plans could also be formulated to guarantee fuel and electricity supplies to key industries like food and medicine producers.
Meanwhile, A Fianna Fail MEP has said Ireland needs to be self sufficient when it comes to gas and electricty,

As it stands we are too dependent on other countries for our energy supplies according to a leading Fianna Fail MEP.

Billy Kelleher has said we're already in a very challenging situation but it could get worse if Russia further cuts gas supplies.