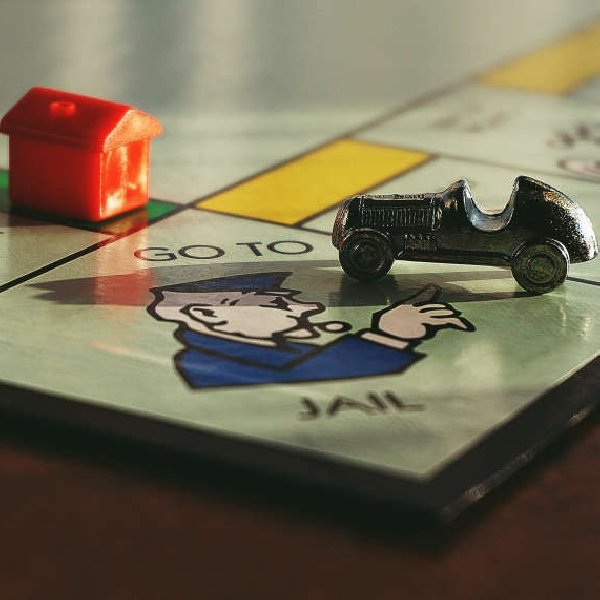 Stock image: Pexels
The factory will cease operations in August
Some 234 jobs are to go in Waterford, following the closure of a board-game manufacturer.

The Cartamundi Ireland plant will fully cease operations by August.

In a statement issued this afternoon, Cartamundi Ireland said a 'post Covid decline in demand for board games' inflation and overcapacity were among the reasons for its decision to close its Waterford plant.

The factory which is known for making playing cards and games such as Monopoly and Guess Who, has been located on the Cork Road in Waterford city since 1977 having started out as the 'MB Games Factory'.

In 2015, Belgian Company Cartamundi took over operations.

The company says the closure will be phased over a number of months until August and will result in 234 job losses.

The announcement was made to employees at the Waterford plant earlier today.